I'm at home, away from the rush of Floripa Fashion, trying to make a final balance of the event. I relied on the posts, reviewed the photos and looked at each comment with affection (many of them criticizing, it's true, but criticism is who receives the most criticism, doing what?) And in that revival of madness that was last week had a post that called me the attention, said that the blog amused more than the parades. I think that was the idea to pass some information in a light and fun way, especially for those who could not keep up with the event up close. Of course everything in the most seriousness. Believe it or not.
To close this blog, which I loved doing, I decided to prepare a survival kit for this winter. Who accompanies the posts should already be bald to know that the 60's and 80's were the most revisited decades, that the silhouette is wide up and just below, but to make life easier I decided to put in a single post what does not give to miss in the wardrobe this winter, which is trend.
For the girls, the season order is a leggings and a loose-fitting dress. The legging can be replaced by a skinny jeans, but the top is always loose. You can say goodbye to that baby belly look from the outside. On her feet, a short-legged boot.
For the boys, my vote goes to a grandmother's cardigan, a tighter pair of pants and a Vans on my feet (I'm a fan, as you can tell).
As for the colors, it was like watching a black and white movie. It just turned gray! For those who do not like it, the bid is to put a hint of color in the visual to not get monochrome head to toe.
I want to congratulate all the new designers who got in the face and, on the whole, got on very well. I can see that a new breed of talent is coming up, more alternative and daring.The organization of the event was also first (queue), few delays, nice lounges, you can see that it has grown a lot in relation to other editions.
Finally, I made a selection of what the brands presented on the catwalk and made mytop ten looks of the event. It is likely that I have forgotten some incredible looks and accepted contributions!
1 – DTA high waist trousers and long sleeves shirt. Who is empowered?
2 – TNG oversize overalls. Not to say I just said skinny.
3 – Grandpa's Cardigan, by Zoomp. The next must have of the men's wardrobe.
4 – Boby Blues dress with handbag. To walk around.
5 – Bubble jeans dress by TNG. You do not even have to say anything.
6 – Someday printed and legging dress. The silhouette of the time.
7 – Men's vest by Zoomp. Well eighty and very current.
8 – Parka on vinyl, from Vide Bula. Can blue more absurd?
9 – Giant Jumpsuit from Canton. Did you notice it's the same model as TNG's?
10 – Conceptual masculine look of Mayná Quintana. Difficult to use, but it's the maximum!
Gallery
Teacher's Winter Survival Kit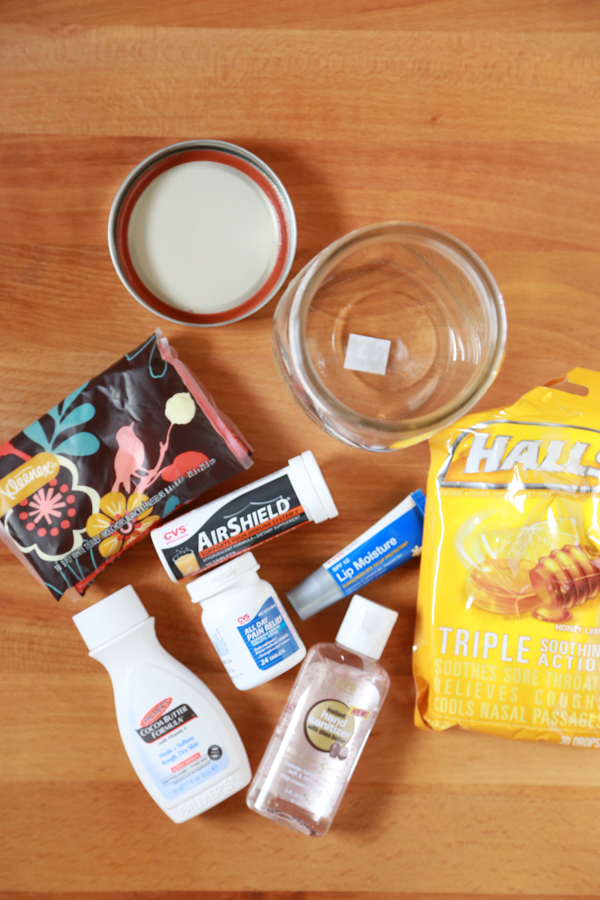 Source: simplybeingmommy.com
Teacher's Winter Survival Kit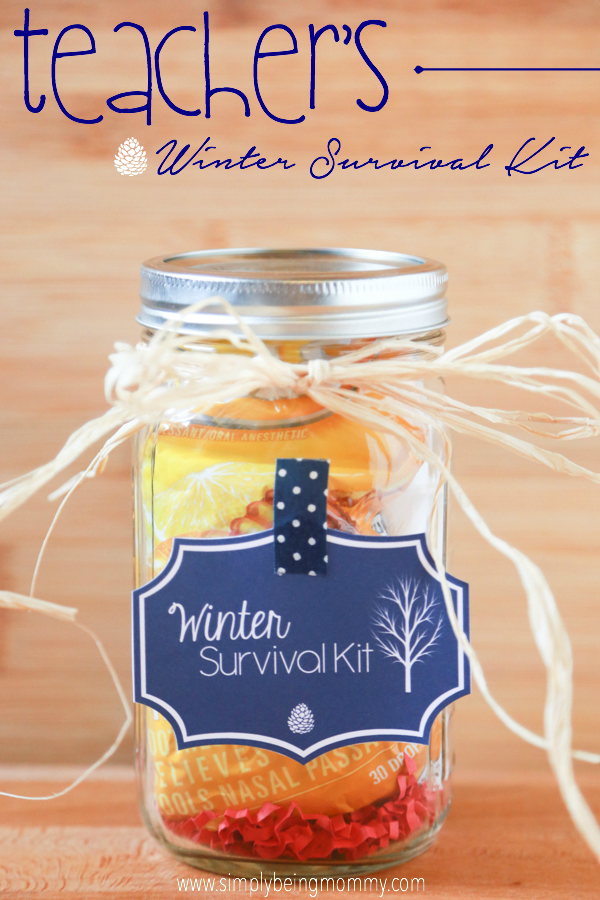 Source: simplybeingmommy.com
Car Survival Kit
Source: www.isurvivalsupply.com
Your Illustrated Extreme Winter Survival Guide « The …
Source: thesecretyumiverse.wonderhowto.com
Infographic: How Animals Survive the Winter
Source: www.offgridweb.com
Holiday Survival Kit in a Mason Jar
Source: southernstateofmindblog.com
Arctic survival kit: How Russian soldiers cope with cold …
Source: www.rbth.com
Car Emergency Kit With Jumper Cables
Source: upcomingcarshq.com
'Mr. Heater Buddy' for Winter Survival Preparedness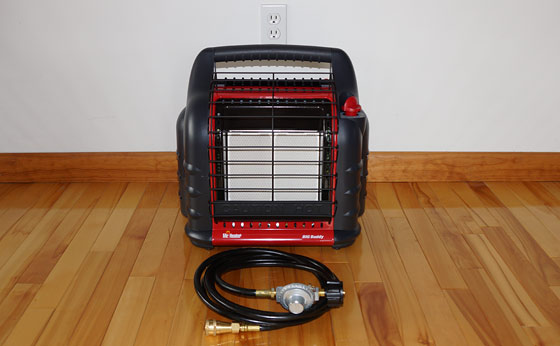 Source: modernsurvivalblog.com
SOLO WINTER SURVIVAL! Minimal Gear Overnight in a HUGE …
Source: www.youtube.com
DIY College Survival Kit
Source: imperfectlyhappy.com
MLB Baseball RBI World Series Black Duffel Sport Travel …
Source: www.ebay.com
Three Uncommon Food Items For The BOB
Source: www.thesleuthjournal.com
Pre de Provence Large French Bath Soap (250g) Natural Bath …
Source: www.vickerey.com
Best Dressed at The Antigua Carnival 2017
Source: thetravelista.net
Student Gifts: Free End of Year Printables for Big Kids …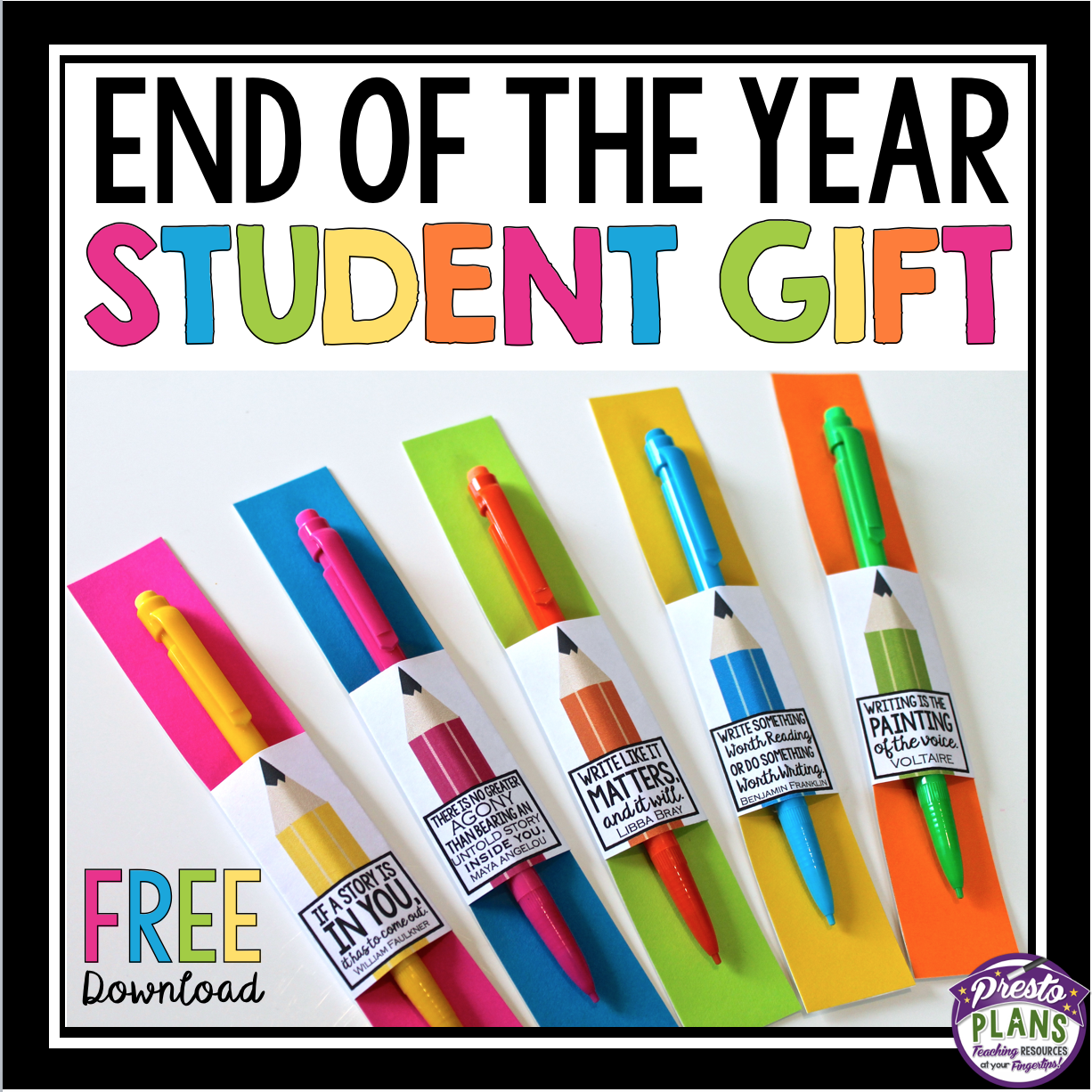 Source: teachnouvelle.com
Diaper Need
Source: amherstsurvival.org
1000+ images about Sac on Pinterest
Source: www.pinterest.com
Best Bug Out Bag
Source: hbcsurvival.com
Get cyclone ready with WorkPac's emergency kit
Source: www.workpac.com