The long-awaited first smart watch the LG was presented the long-awaited event Google I / O 2014. The company from South Korea immediately publish technical specifications of the LG G Watch. Here they are:

The most important! Operating system is Android Wear . It is compatible with all smartphones with Android OS, which version should be higher than 4.3+. With the new operating system Android Wera users will receive a hand notifications, alarms and relevant information from Google Now. Using voice commands to the built-in microphone (at the bottom) will be searchable and perform different tasks.
Wireless connectivity is BT 4.0.
The chipset is Qualcomm Snapdragon ™ 400 processor with 1.2 1.2GHz CPU.
The display is 1.65-inch LCD IPS (own production of LG) with a resolution of 280 280 pixels (247 pixels per inch). Always-on function remains. We'll see it in practice. The frame of the screen is metal.
RAM is 512 MB, and that data – to 4 GB.
Dimensions are 37.9 to 46.5 to 9.95 mm.
The weight is again 63 g.
Protection from dust and water IP67 standard.
The colors have remained White Gold and Black Titan (had other names before). Chains are optional because using standard mass models with a width of 22 millimeters (0.86 inches).
The battery is 400mAh. "All day" promise is not very impressive, but we'll see.
Sensors are 9 Axis (Accelerometer / Compass / Gyro).
Ports and connectors: Micro USB on Charging Cradle.
No buttons. There are "butonche in the hole" at the bottom.
A press conference by LG have commented that they are uspeli implement sensor for heart rhythm (competitor Samsung Gear Live is) because they wanted to meet deadlines that Google have set for the presentation of Google I / O 2014 (respectively launch of Android Wear ). This schedule was at least part of the reason for the absence.
Smart clock LG G Watch premiere at Google I / O.
LG G Watch would quickly included in the portfolios of major commercial networks electronics (such as AT & T). LG G Watch will be on sale (preliminary) in Play Developer Store, (hardware section does not work for Bulgaria) today, with just been announced the Samsung Gear in Live. Deliveries start on July 7, but is likely to normalize in the coming weeks. First things will happen in North America and in Europe by the middle of July.
The official price seems to be $ 229 US. We will follow at what price will appear in the indexdotcom.
We have a new video for the LG G Watch (above).
Gizmoera Post: Solid hardware. LG G Watch May the most powerful smart watch now. The design is good and the quality is promising. Our only concern is endurance battery for which there is still no empirical data.
Gallery
google-io-android-wear-3
Source: www.lowyat.net
LG G Watch Powered By Android Wear Up For Pre-Order In …
Source: www.gizbot.com
Google demos Android Wear at I/O
Source: www.bgr.in
Google I/O 2014 app is up – what we expect to see at I/O …
Source: www.slashgear.com
Inside the First Android Wear Devices: LG G Watch …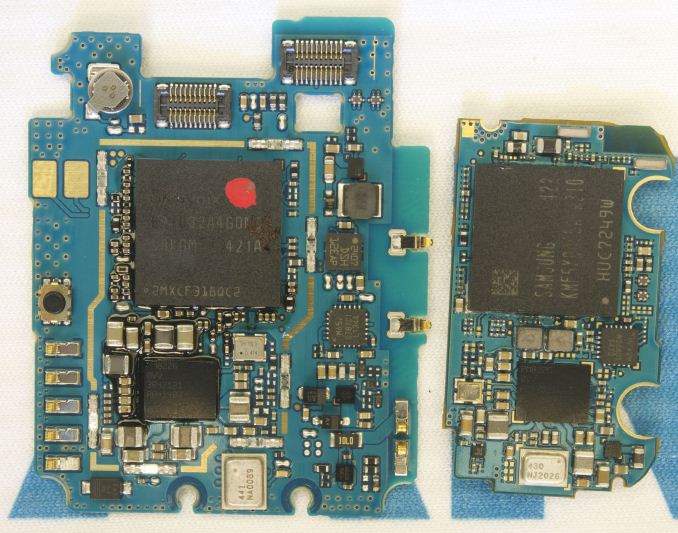 Source: www.anandtech.com
Google demos Android Wear, shows off third-party apps …
Source: www.theverge.com
Google demos Android Wear, shows off third-party apps …
Source: www.theverge.com
塩田紳二「モバイルトレンド」
Source: pc.nikkeibp.co.jp
Det här är Android Wear
Source: www.mobil.se
Google I/O 2014 revela o Android One, Android L e conecta …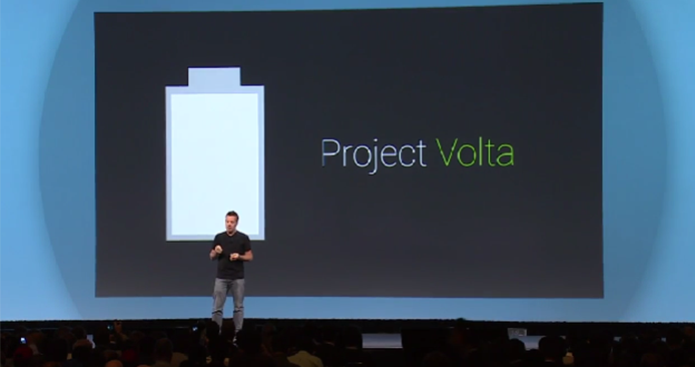 Source: www.techtudo.com.br
App del Google I/O 2014
Source: www.androidworld.it
Un sistema di monitoraggio della salute direttamente …
Source: www.macitynet.it
Google I/O 2014 : Google annonce Android One, des …
Source: www.frandroid.com
Google I/O 2014 začína už dnes, keynote môžete naživo …
Source: www.mojandroid.sk
No Man's Sky rimandato, lo sviluppatore minacciato di …
Source: www.macitynet.it
Samsung Gear Live: ecco il primo smartwatch Android Wear …
Source: www.yourlifeupdated.net
Apple contestata ancora in Belgio per la questione …
Source: www.macitynet.it
Google IO 2014: Google unveils Android Wear, gives us a …
Source: hub.91mobiles.com
Android L, Material Design, and the LG G3 global release …
Source: www.phonearena.com
What's in Alex's Google I/O 2017 gear bag?
Source: www.androidcentral.com