Decorate those empty walls may be cheaper and more fun than you think. Check out 6 creative and inexpensive tips to prepare for you decorate white walls of your home or Office.
1. Wall Hung With Paintings And Decorative Plates
Images that represent your personality, or photos that you bring good memories are always welcome to the decor. If you choose to decorate the wall with a composition of paintings and decorative plates, for example, or the famous mural, choose a wall in the hallway, bedroom or Office, featuring the pieces always at eye level–this ensures refinement and personality in decorating.
And the frames need not necessarily be about sideboards or other furniture; they can also decorate the wall. The rules are the same of a composition, but in this case it is indicated to maintain the same standard of frames.
In AdsiveShop there are various models and formats of comics and decorative plates for you daring creativity.
2. Paste The Paper To Decorate White Walls
This is a really cool tip! To decorate white walls with newspaper, separate the leaves of news that you like, especially with oddities or historical facts. You can also use flyers, magazine covers or comic books — it always helps bring new issues to the talk.
To do is easy: just pass white glue diluted in water in the wall, place the paper and smooth from the Center out, carefully. Then, smooth gently with a soft brush to remove the air bubbles. At the corners of the footer, doors and Windows, use a spatula to support stiletto and cut the scraps of paper.
3. Make Art With Post-It
You know those sticky colored notes, right? So, you can also use them to decorate white walls! Choose several blocks of same size and different colors; start with the ceiling, aligning line by line, horizontally until you reach the ground.
Remember to leave the part that contains the glue side up. The design will depend on your creativity, or so you can be inspired in internet searches. Use your imagination!
4. Decorate With Adhesive Tape
This tip is an alternative to the decorative wall stickers or wallpaper—cheaper, of course. The choice of how many colors of duct tape for your account, but remember to choose contrasting colors with the tone of the wall.
With the aid of a ruler and a pencil, mark the spacing between the lines and make the markup of the beginning, middle and end of the track, so that the glue stand straight.Here is your imagination also in charge in the drawing!
5. Hang Colorful Dishes
This tip may seem a bit old, but innovating, this common decoration in the grannies can stay well for decorating white walls! Use dishes with modern designs and compose them into disjointed order, for example, is a way to innovate. The setting can be made with "spider" suspension brackets, or with double-sided tape—a good brand, good to reinforce.
6. Explore The Beauty Of Green
Decorate the wall with flowers and plants can ensure a more quiet and peaceful for decoration, and there are many different ways to explore the use of them in an environment with a wall. One of the alternatives is to make use of shelves to put the potted plants, or form vertical gardens composing vases, or even using coconut fiber panels.
Important advice: before entering this alternative in your decoration, search what types of plants have habits that are compatible with the interior of an apartment.
Decorate those white walls of your apartment or Office was easy after these tips, isn't it?
If you liked the post please share with your friends these tips. And to stay on top of everything that rolls here in BlogDecora and in AdsiveShop be sure to subscribe to our newsletter.
Gallery
Cute And Easy Ways To Decorate Your Room For Christmas …
Source: www.indiepedia.org
Decorate With Products Seen On I Want That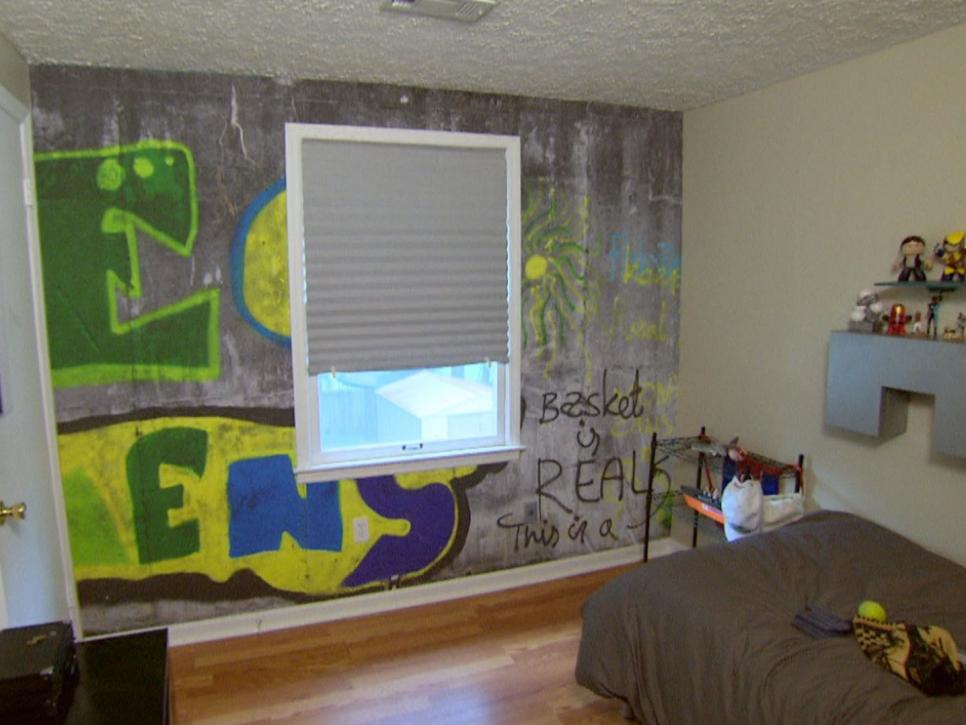 Source: www.diynetwork.com
Get inspired to create an unique bedroom for little girls …
Source: www.pinterest.com
Ceramic Tile Bathroom Countertops
Source: www.hgtv.com
Best 25+ Family wall photos ideas on Pinterest
Source: www.pinterest.com
Style It Pretty Girl – Amber Interiors
Source: amberinteriordesign.com
Cool Master Bedroom Colors
Source: psoriasisguru.com
Ceramic Wall Tiles For Living Room Interior Decoration …
Source: gotohomerepair.com
Amazing Interior Design Of Shed That Is Beyond Our Imagination
Source: www.trendsandlife.com
6 Ultimate Ways To Add Curb Appeal
Source: www.interiorholic.com
45 Living Room Wall Decor Ideas
Source: www.decorationy.com
Free Halloween Coloring Sheets: 5 Great Resources & Tips …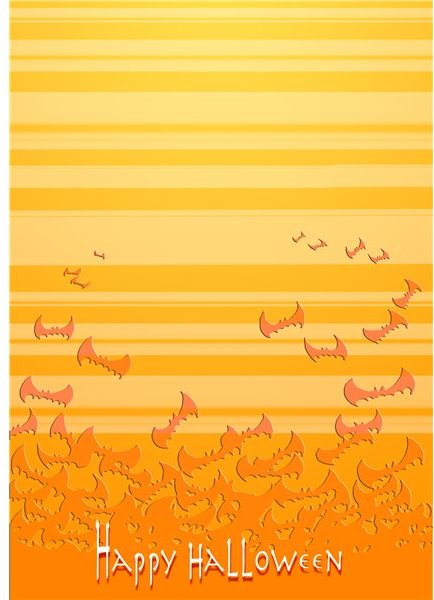 Source: www.brighthub.com
Crafters Guru
Source: craftersguru.blogspot.com
Creative Ideas On How To Decorate Walls In Your Home …
Source: decorvibes.com
The Ins and Outs of Eclectic Interior Design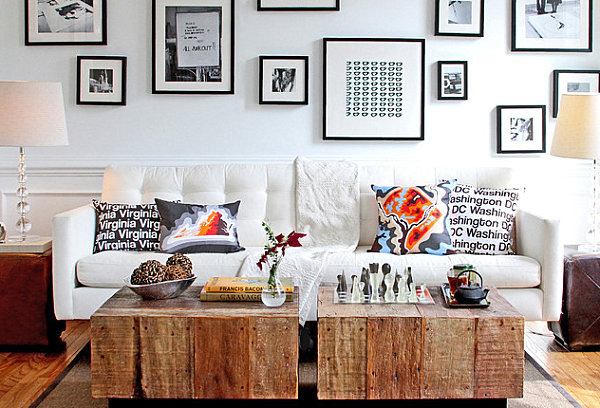 Source: www.decoist.com
Amazing of Diy Bedroom Wall Decorating Ideas Ncnpmqte Fro …
Source: catinhouse.co
Creative Stylish Wall Decorating Ideas Most Beautiful Art …
Source: cfusrug.org
The Images Collection of Dining room wall decor ideas to …
Source: architecturedsgn.com
Creative Wall Decoration for Hallway
Source: modernhomedecor.eu
25 Creative DIY Wall Art Projects Under $50 That You …
Source: homesthetics.net